Alain Saint-Joanis cutlery will be present at the 2023 edition of the INDEX show in Dubai. This show will be held at DUBAI WORLD TRADE CENTER from Tuesday May 23 to Thursday May 25, 2023. Come and meet us at our stand located at number 8C340 and discover our flatware collections and our lastest news.
We will be happy to welcome you every day of the show from 10 a.m. to 6 p.m. to discuss your various flatware projects.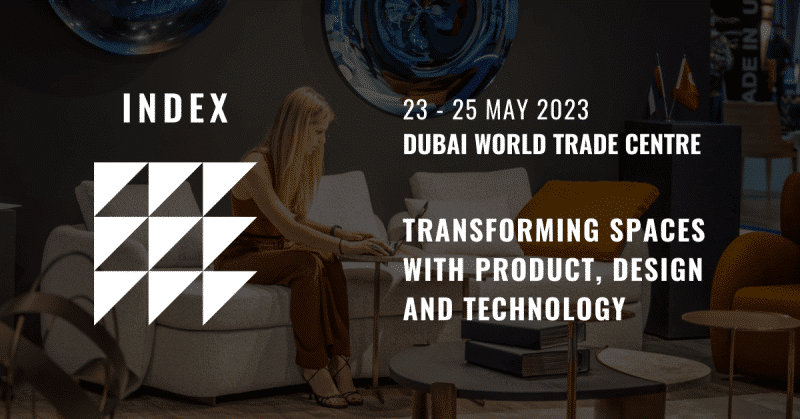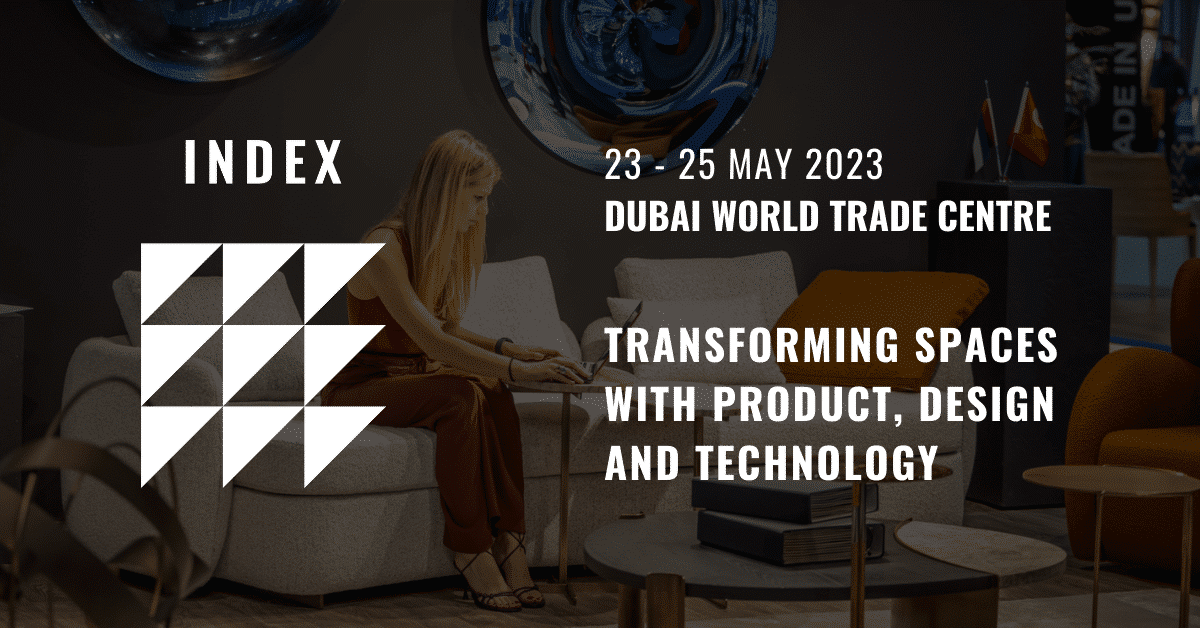 Few words about INDEX Dubaï :
Discover the next big thing in interior design
The expansive exhibitor list is just the beginning. For over 30 years, INDEX has grown into a global industry event, which not only includes the fundamentals of a trade exhibition, but an array of intriguing conferences, inspiring features and innovative products.
The meeting place for the industry, join the thousands of professionals who attend every year to connect with global brands and manufacturers and discover the next big thing in interior design.
Learn about new trends and the latest innovations. Experience awe-inspiring show features and hear from industry giant taking over the sector at our enthralling conferences.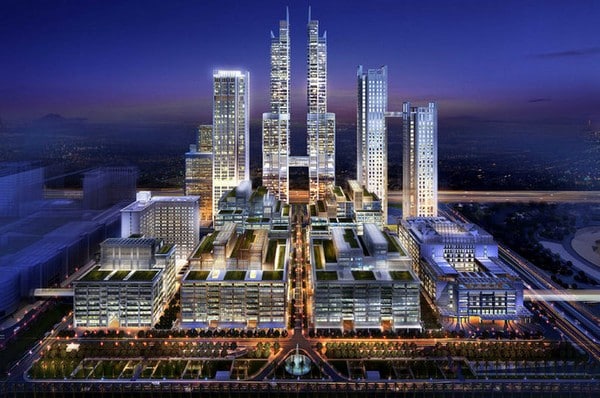 Useful informations :
Location : Dubaï, Emirats-Arabe-Unis
at DUBAI WORLD TRADE CENTER
Date : to 23rd of may till 25th of may 2023
Hours : 10 a.m. to 6 p.m. daily
Location of the Alain Saint-Joanis stand: 8c340